Our Subliminal Testimonials Were Collected From SubliminalResults.Com — Our Official Discussion Forum.
Emperor Subliminal Testimonials and Reviews
As for all the other benefits of Emperor, I will be short.
First off, my coworkers are no longer testing me. In fact, they ask me to check their work from time to time, just to make sure, even though it is not my area of expertise!
Second, I got a promotion. I am no longer a first level manager. Now I manage a larger section of the company, and I am finding I am enjoying working more than before.
It is not a huge promotion, but it is definitely a noticeable bump in my salary and a bigger amount of people to manage.
Third are big emotional and internal changes. I seem to be thinking a lot about the divorce and how I feel about it. I have also noticed myself being more relaxed, the way I walk changing, and the inner sense of power still being there, although now I have gotten used to it so it is not as obvious as in the beginning. My confidence has also gotten better as a result.
And fourth… my ex wife contacted me, after seeing the beach pictures I shared on my Facebook profile. Wanted to know who are these people."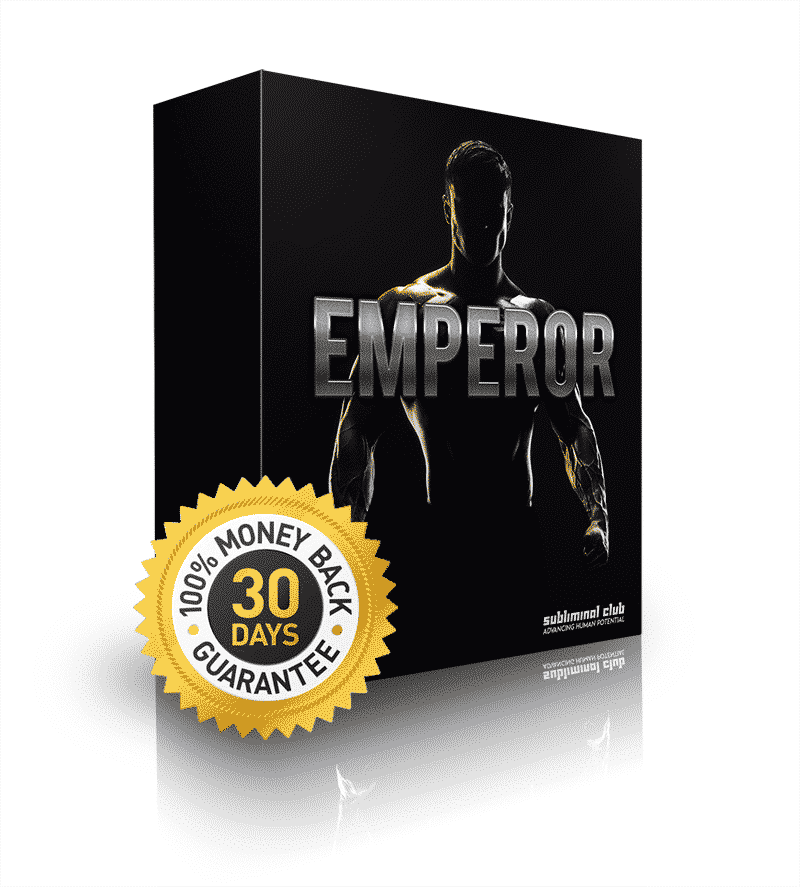 PRIMAL Testimonials and Reviews
It's has been a little more than a month with Primal. I started it when I had just gotten out of a relationship of 2.5 years. I was really affected by that because I did not want it to end. In this month I feel like I have become a new man. All my energy went into things I had been ignoring for so long and I feel like I went from being a 6 to an 8. Even though I am still broken hearted, I feel like Primal helps me turn all my pain and anger into something valuable.
Yesterday I went out with a really hot girl, to a date I thought was probably going to be terrible. But it turns out a had great time, was relaxed, she opened up and then we came back to my place and had sex. That's not very usual for me. I woke up this morning, and the first thing I see is a call from my ex asking me to grab some coffee.
What gives, universe and Primal?
Ascended Mogul Testimonials and Reviews
Something clicked. The mountain is finally out of the way. Those last few days i have reached a conclusion after a long [reconciliation] process. [It's] been way too long. I've reached a new level of self acceptance.
Words can not describe the level of peace i feel within myself. [It's] like my entire being has had enough self hurt and torture. No more.
I now have a new [profound] focus on what matters and what needs to be done. Ascended Mogul have done it again. I could never go backwards while using it. No matter what i always end winning. What did i win? [It's] being in the position where i could finally and fully eliminate pain.